Sunday, June 22, 2008
I hope to make beautiful animations like this someday...
You can visit the official website for the animation
here
.
Posted by

Shayna
at 1:07 PM
0 comments

Friday, June 13, 2008
This is what happens when I've hit an artistic roadblock and, subsequently, allow my boyfriend to start pitching ideas for future drawings.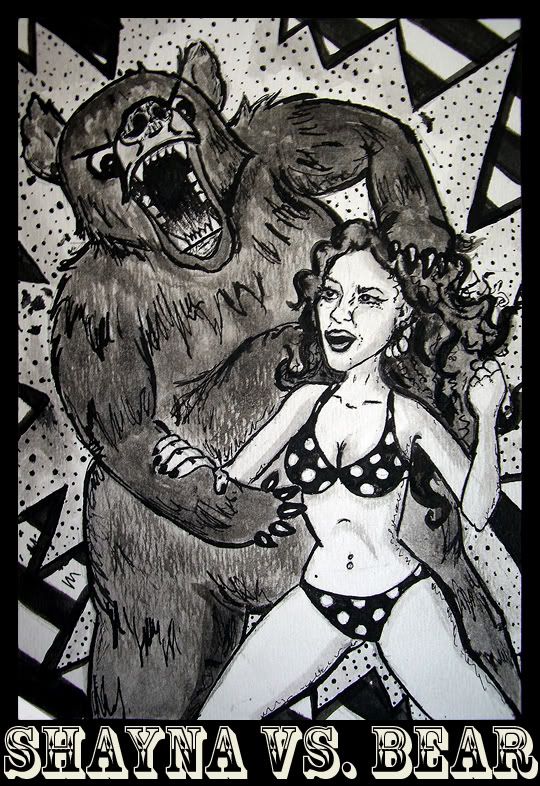 I actually think he was right. This is pretty rad.
Posted by

Shayna
at 9:48 AM
1 comments

Wednesday, June 11, 2008
Dear Life,

How'd you get so mundane?

Loosen up and grow a pair.


-Shayna
Posted by

Shayna
at 10:53 PM
0 comments